About us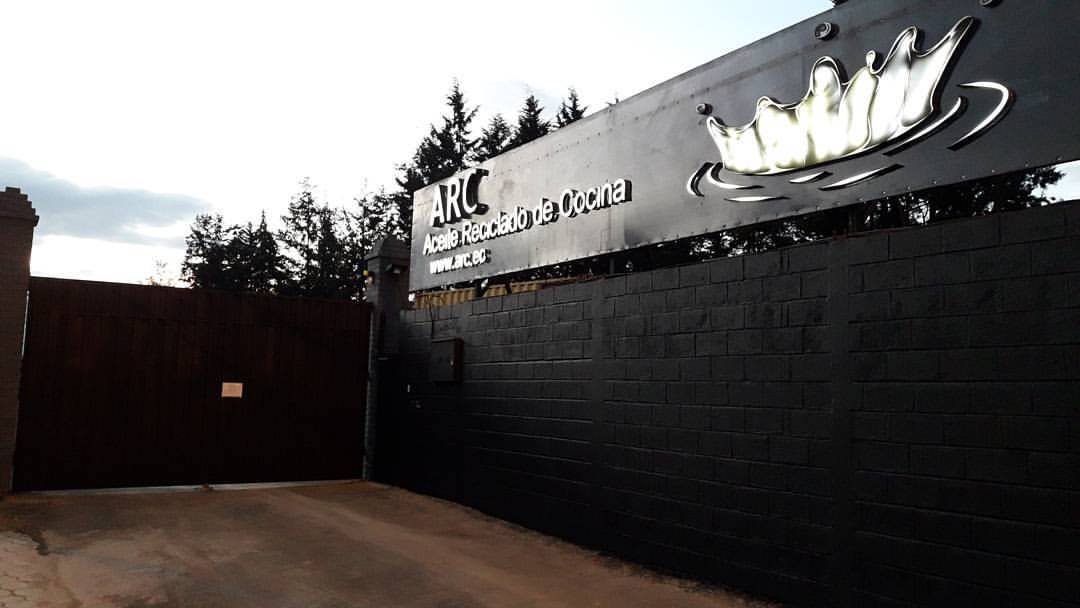 ARC is a dynamic enterprise which focuses on collecting, processing and recycling frying fat and organic industrial waste. With our offices in Quito, Santa Ana, Manta, and Ibarra, we help you with a budget conscious, environmentally friendly waste policy.
All of your waste will be responsibly removed. Almost 100% of the collected materials are processed by us to the second generation biodiesel. This results in the highest possible CO2 savings.
Your waste? Good enough for a second life! The oils and fats that you provide at ARC, get an interesting second life. Thus, it is processed into biofuel. We take care of the disposal, transportation and processing into biofuel. This way, you keep your work area clean and you are sure of an environmentally friendly solution.
Do you give your guests all the attention? Do you provide culinary surprises? We take care of your waste! A better environment begins with yourself!
---